The city of Cripple Creek, Colorado is known for its casinos and gambling. The town has a total of 9 casinos with one more currently under construction, scheduled to open in 2023. Cripple Creek makes most of its money from the casinos, bringing in a lot of tourist traffic. There are also several other shops and restaurants located in Cripple Creek but the main focus is casinos and the gold mine tour. In the fall, a lot of tourists are drawn to the area due to annual leaf peeping. Highway 67 south goes from Divide, CO and ends in Cripple Creek, CO. Highway 67 south is a popular spot for leaf peeping and is known for the scenic drive, especially in the fall. Cripple Creek gets most of its funding and money from the casino revenue as well as tourists visiting the area.
Here is a page with a list of the casinos currently operating in the city of Cripple Creek – https://www.visitcripplecreek.com/cripple-creek-casinos/
Photos of fall colors and leaf peeping along Highway 67.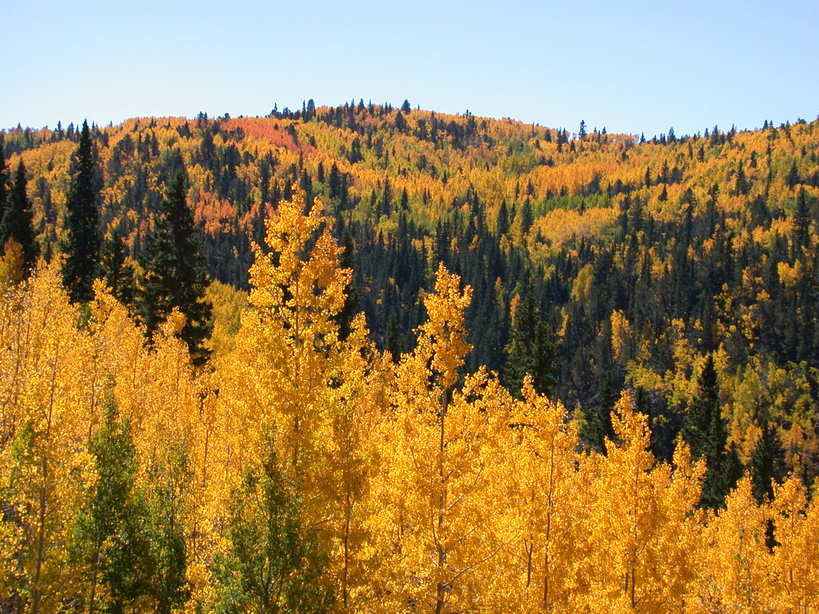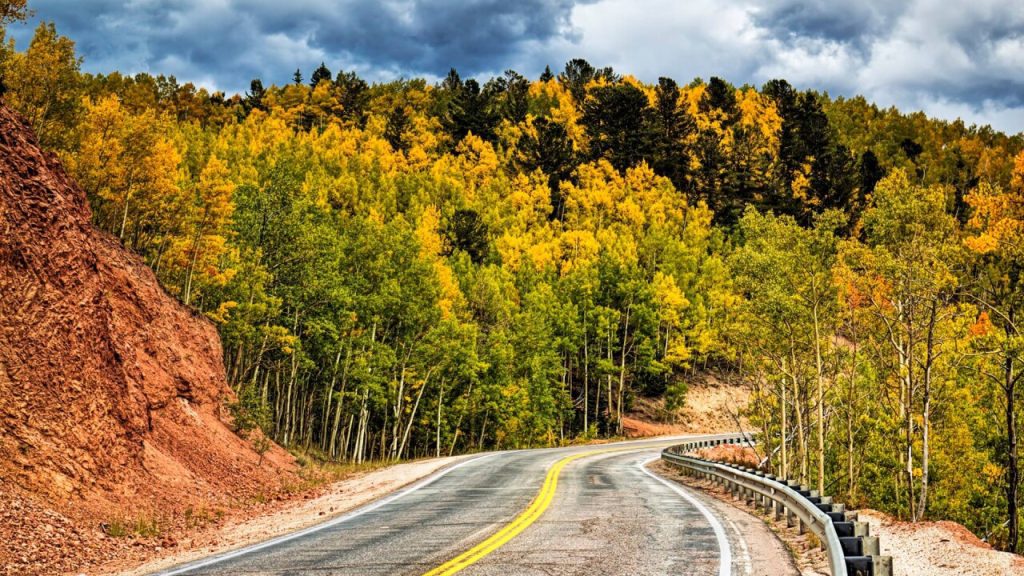 Cripple Creek also has a big mining operation still going on to this day. From all throughout the city you can look up and to the east you can see the active mine. They currently mine for gold, silver and other precious metals. You can find more info about the mining company here – https://www.newmont.com/operations-and-projects